It's hard to believe that it's been a year since Fittoserve started a blog. I want to thank each and every person that follows us. I can't tell you how excited I get when I get a notification of someone else choosing to do so. I love the beautiful people I have met through this medium and the inspiration you bring to my life.
Honestly, I would have never thought that I would write a blog, but I am so glad I did.  My life is richer today because of it. In the end, I just wanted a platform to highlight the importance of taking care of our mind, body and soul with the hope that if one person's life would be impacted, it would be enough for this girl. It blesses my heart so to hear how many of you are encouraged to take better care of yourselves. When you have experienced a great health crisis you never want to see anyone go down your same path. If in any way I have been able to assist you I am grateful for the honor to do so.
You all keep me accountable, after all I can't just preach about the importance of being whole and not be a proper example, and for this I thank you. I know that I still have a ways to go when it comes to writing a blog, but I thank you for your patience as I grow into the role of a blogger.
Know that Fittoserve is here for you on your journey to total wellness. Feel free to comment and share your suggestions. Looking forward to better and greater things in the future for our blog and with your continued support the sky is the limit.
Thank you for making this past year a memorable one!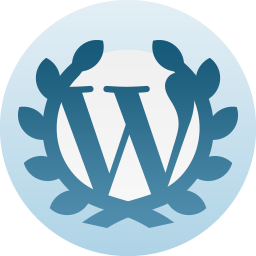 Happy Anniversary with WordPress.com!
You registered on WordPress.com one year ago!